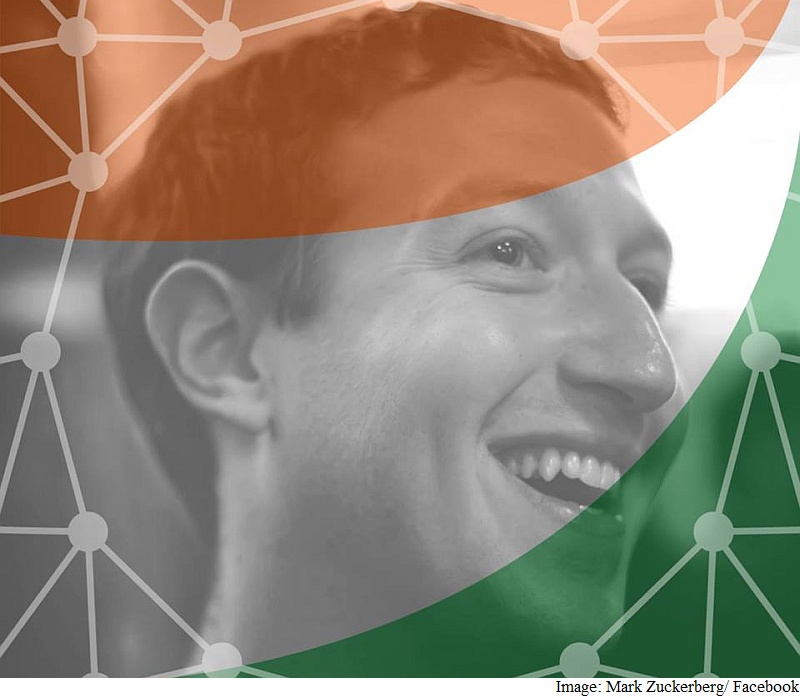 Doing the rounds on social media yesterday was a controversial story that changing one's profile photo to the Indian tri-color to support the Digital India initiative covertly counted as a vote for Facebook's Internet.org campaign.
Facebook CEO Mark Zuckerberg showed his support for PM Modi's Digital India initiative, with a profile picture change emblazoned with the Indian tri-colour, ahead of his townhall meeting with the Indian Prime Minister on Sunday. Many others followed suit, including Prime Minister Narendra Modi himself. Facebook even released a
tool
where anyone can show they are "helping transform India into a digitally empowered society" by simply changing their Facebook profile pic. It wasn't long before all hell broke lose on the Internet and self-proclaimed activists were claiming anyone changing their profile pic using the tool was covertly support Facebook's Internet.org - now called Free Basics - initiative, which violates Net Neutrality principles.
(Also see: Facebook's Internet.org: New Name, Same Problems)
The key 'evidence' in this assertion was the underlying code captured in a screenshot by Nikhil Vishnu, co-founder and CEO of Mobapper in a public post on Facebook.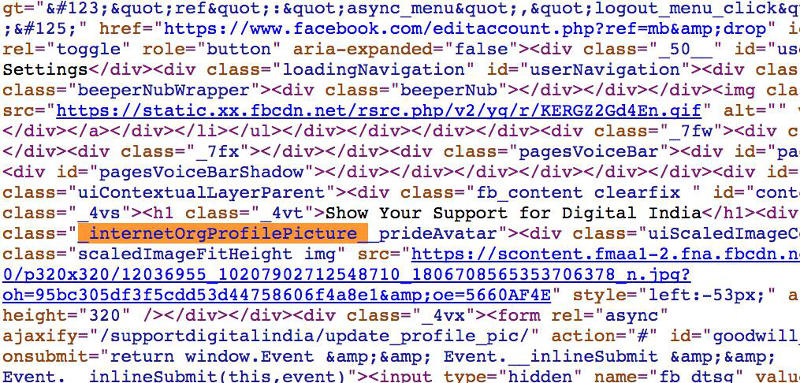 "But just before clicking submit I checked the source code of the page. Wow! there I can see the style class named as "internetOrgProfilePicture_prideAvatar". I don't think this is accidental. So what I am promoting here? Internet.org or digital india campaign," he wrote.
This story went viral on a number of media outlets, which arrived at the same erroneous conclusion. Facebook basically said as much, saying it was a mistake by the engineer who used the wrong shorthand name in the Web code. The company's statement reads:
"There is absolutely no connection between updating your profile picture for digital India and Internet.org. An engineer mistakenly used the words "Internet.org profile picture" as a shorthand name he chose for part of the code. But this product in no way connects to or registers support for Internet.org. We are changing the code today to eliminate any confusion."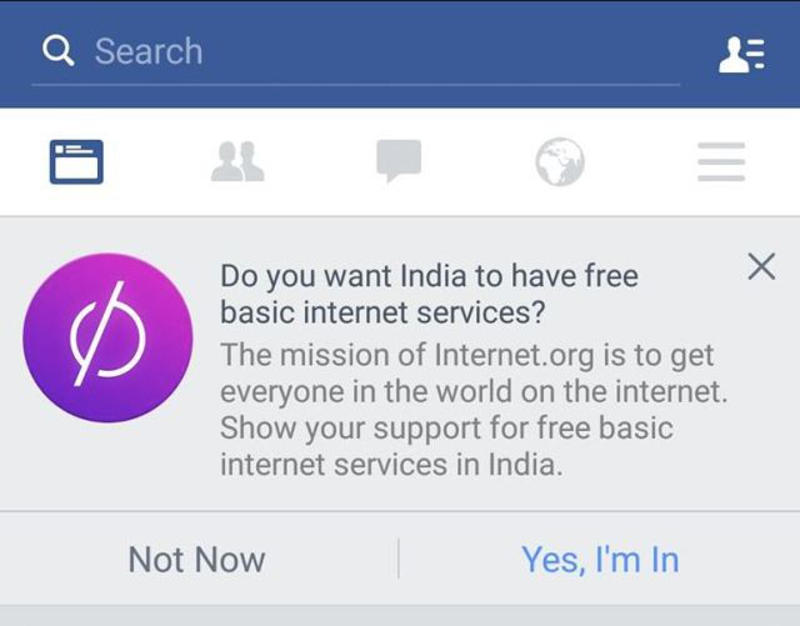 While much of this confusion lies with a single errant descriptor in the code, Facebook has in the past been criticised online for opaque polls aimed at driving support for Internet.org that don't have a clear Yes/ No option (screenshot above), and don't even tell people they are voting for/ against Internet.org. Facebook claimed to have received support from 17 million people for its Internet.org services in August, though the vast majority who supported probably had no idea they were voting in support of Internet.org.